Crate & Bin - Solusi Penyimpanan Plastik | SHUTER
Produk penyimpanan bersertifikasi ISO - peti plastik, tempat sampah, dan kotak produksi terpadu mulai dari pengembangan dan desain produk, pembuatan dan pembuatan cetakan, hingga pengujian, kontrol kualitas dan pengemasan, dan mesin cetak injeksi otomatis yang mampu memproses 100 hingga 1.000 ton material. livinboxadalah manufaktur penyimpanan terbesar di Taiwan yang memproduksi injeksi plastik dan produk logam pemenang penghargaan untuk alat tulis, rumah tinggal, kantor, dan industri. livinboxadalah OEM dan ODM mampu. Hubungi kami livinboxdengan proyek Anda segera!

Over half-a-decade of professional OEM, ODM and OBM manufacturing experience for storage box and organizer.

livinbox strict quality control guarantees storage product reliability and complete supply chain management for the most efficient service.
As specialists in beautiful yet practical storage products, livinbox is dedicated to new product development and product testing.
Produk Populer
livinbox 45L collapsible plastic storage container with side-open door is clever designed storage box for all locations and climates. Open the storage container in few seconds when you need it, fold it flat when you don't for space-saving. The side open access make you take things in and out easily.
Baca lebih lajut
livinbox 3-tier cart with venting tray makes your room bright and neat and neatness a habit, don't worry about the messy room in your home. This multi-functional storage cart has a very high practicality, be used as a kitchen cart, microwave cart, coffee cart, or bar cart. Use the rolling cart in the bathroom...
Baca lebih lajut
Semua Produk
Penjual Teratas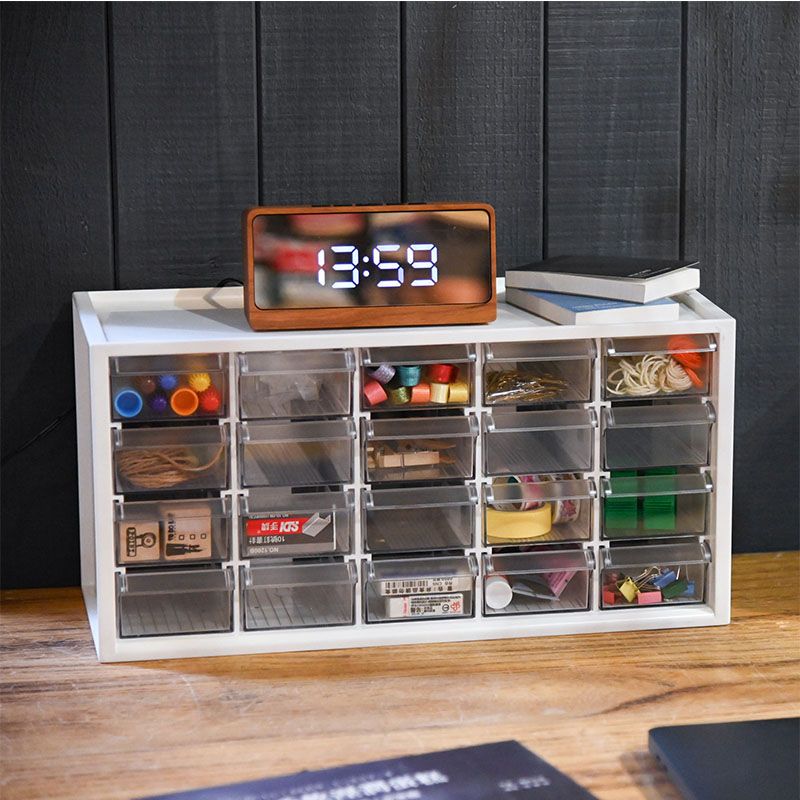 Panas
livinbox plastic craft organizers are fitted with numerous drawers for well storage. The stackable storage cabinet is suitable for all kinds of knick-knacks like paperclips, pushpins, note paper, crayons,...
Baca lebih lajut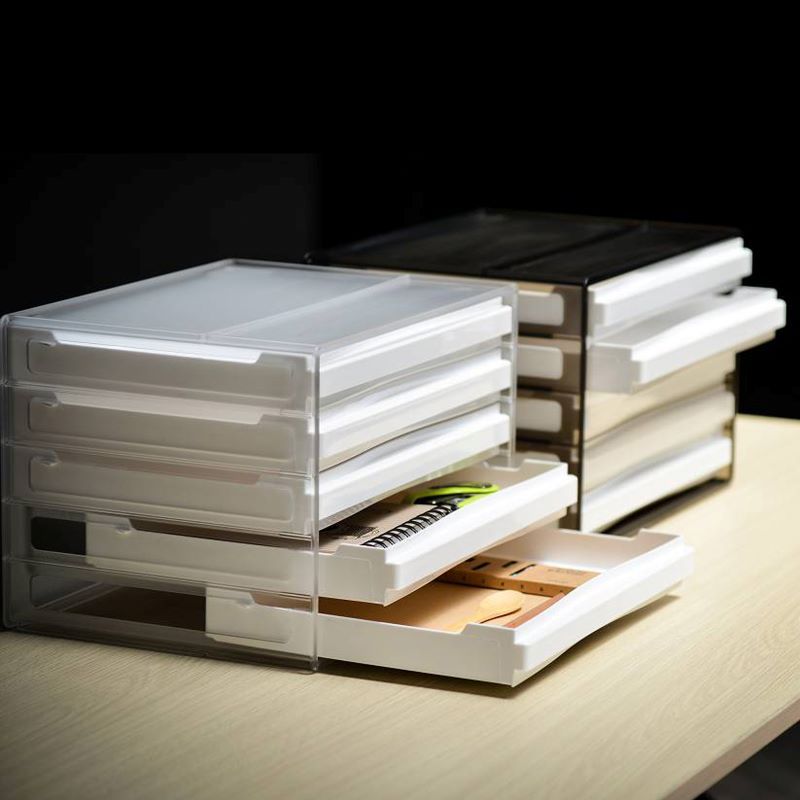 Panas
livinbox plastic file cabinet with drawers keep essential files and documents secure and tidy. livinbox plastic file cabinet with drawers makes perfect in-and-out trays for an office or a top-notch mail...
Baca lebih lajut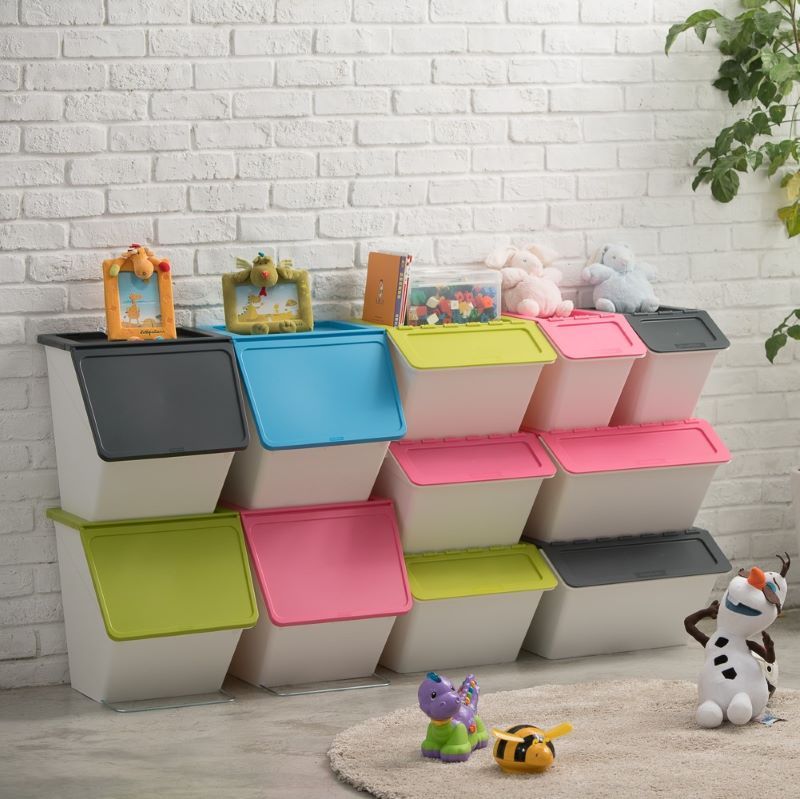 Panas
livinbox stackable storage bin with lid has patented hinge design, which holds the lid on the way, no need to use one hands to hold the lid. The plastic storage bin makes you store things easier. livinbox...
Baca lebih lajut