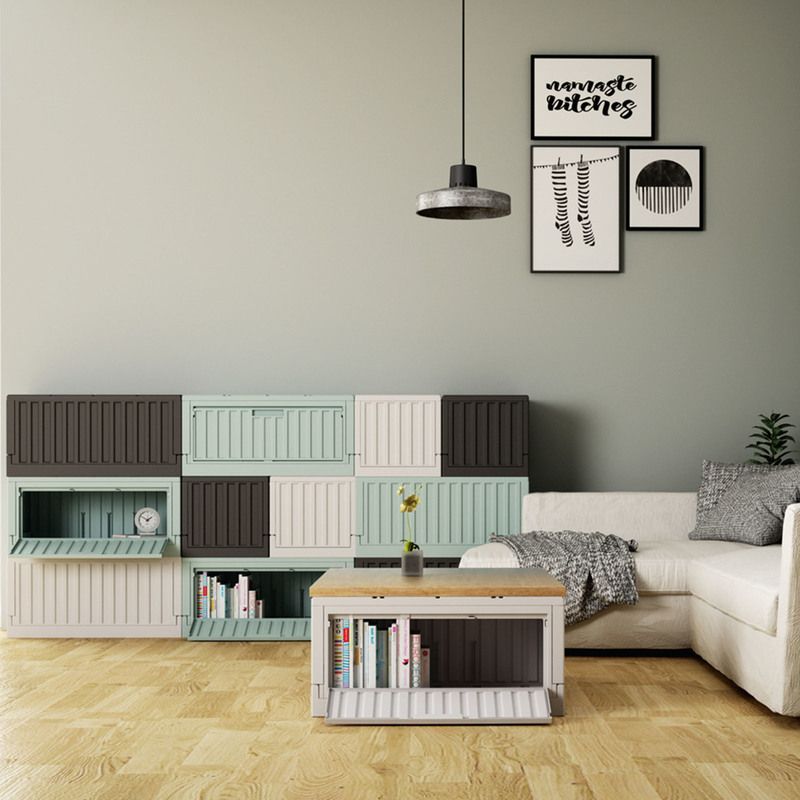 About us
Livinbox provides the plastic storage and organizer solutions for home and office
livinbox manufactures the plastic storage boxes, storage containers, desk organizers, plastic storage cabinets and plastic storage bins, which are the best storage and organizer solutions for your home and office.

All our products are 100% made in Taiwan and we have our R&D team to support OEM & ODM cases, livinbox is professional and experienced in customized project according to your requirements.

Life is beautiful! livinbox storage products can help you create beautiful life at home or at work.
---
Brand livinbox
Brand livinbox belongs to SHUTER Enterprise Co., Ltd. International brand livinbox focuses on offering the plastic storage boxes, containers and desktop organizers for stationery, crafts, sewing supplies and household storage and organizer. All livinbox products are manufacturered in our production base in Taiwan, named Babbuza Dreamfactory.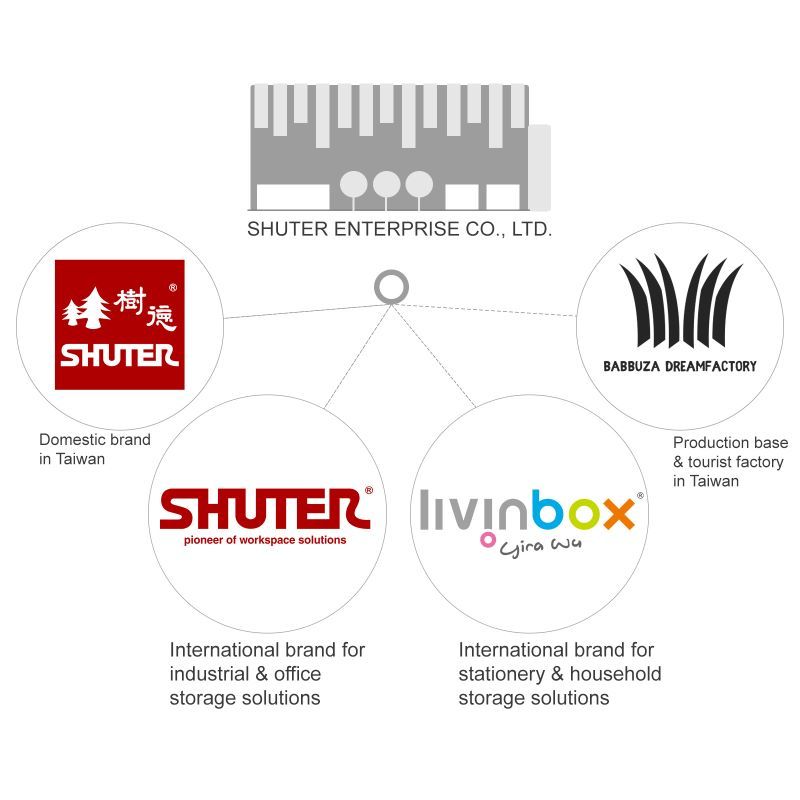 Origin of livinbox
Before livinbox was created, we were aware that some people sought something more elegant, adorable, and lovable storage and organizer products suited to households, office and desktop storage, so livinbox chairman, Yira Wu, quickly realized that the potential customers were after products that retained the quality and durability standards products, but that embodied a warmer, friendlier aesthetic. This is the origin of brand livinbox. We started to design and manufacture the durable and beautiful plastic storage products–from hobby boxes and stationery organizers to flat-packed storage cubes and folding baskets.
OEM, ODM And OBM Services
livinbox offers a one-stop-shop service for OEM, ODM, and OBM customers. livinbox can take care of every stage of the manufacturing process, from product development and design, mold making and manufacturing to testing, quality control and packaging. International retailers and distributors of quality home living storage and organization solutions need look no further than livinbox to solve all their design and production needs... and the needs of their end users.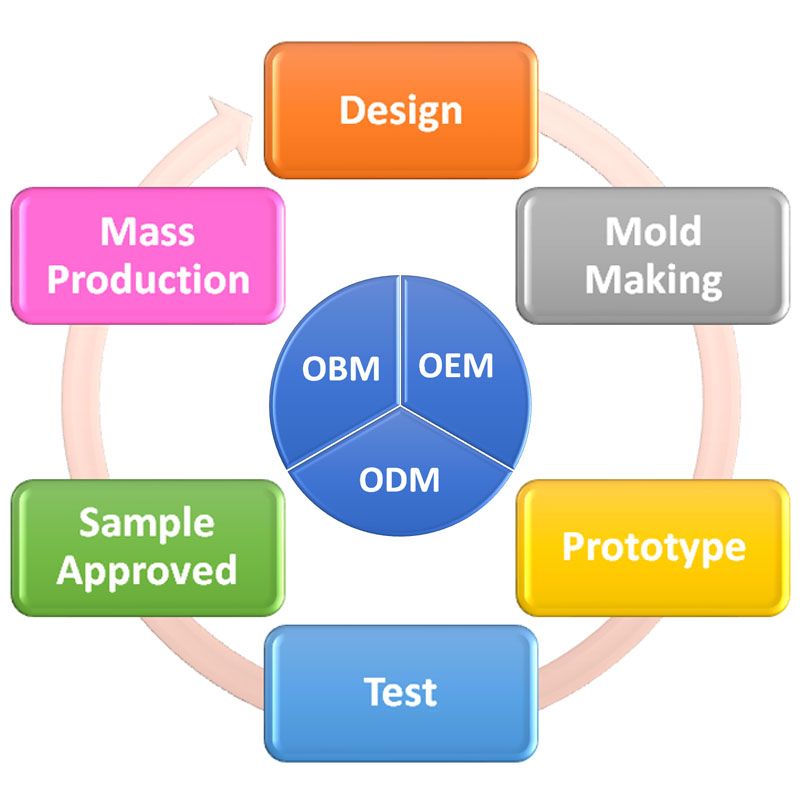 Automated Storage and Retrieval System (ASRS)
Livinbox uses ASRS for automatically placing and retrieving our inventory loads. It allows for more storage space due to high-density storage and narrower aisles, furthermore, ASRS make our inventory more flexible and efficient.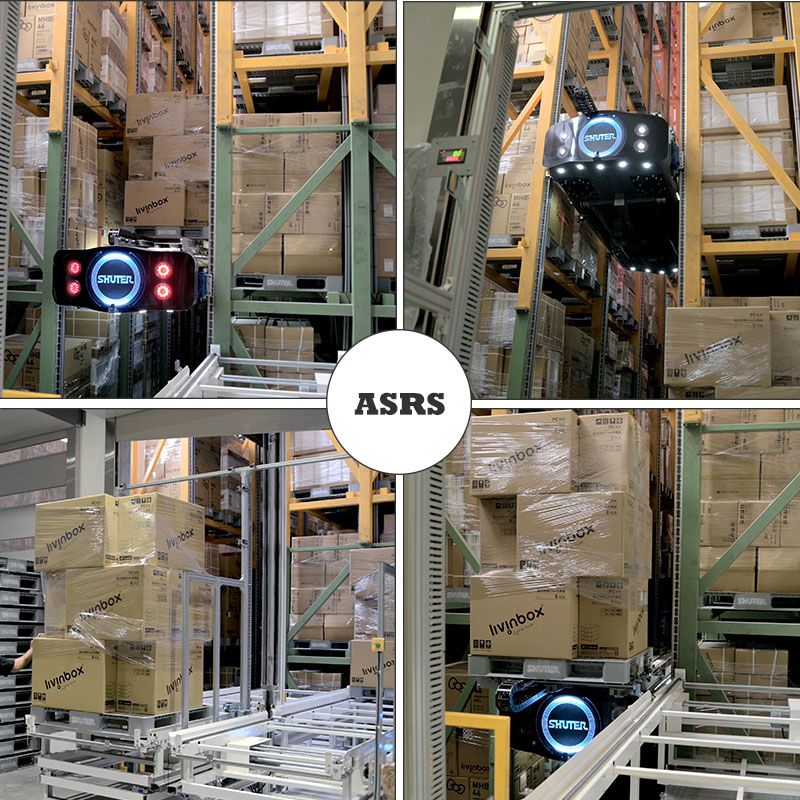 Production factory & Tourist factory
Our new plant named Babbuza Dream factory occupies a total area of more than 20,000 square meters and can produce over 800,000 items every month for corporate customers on every continent. livinbox will move to new factory in the beginning of 2021 for our new page.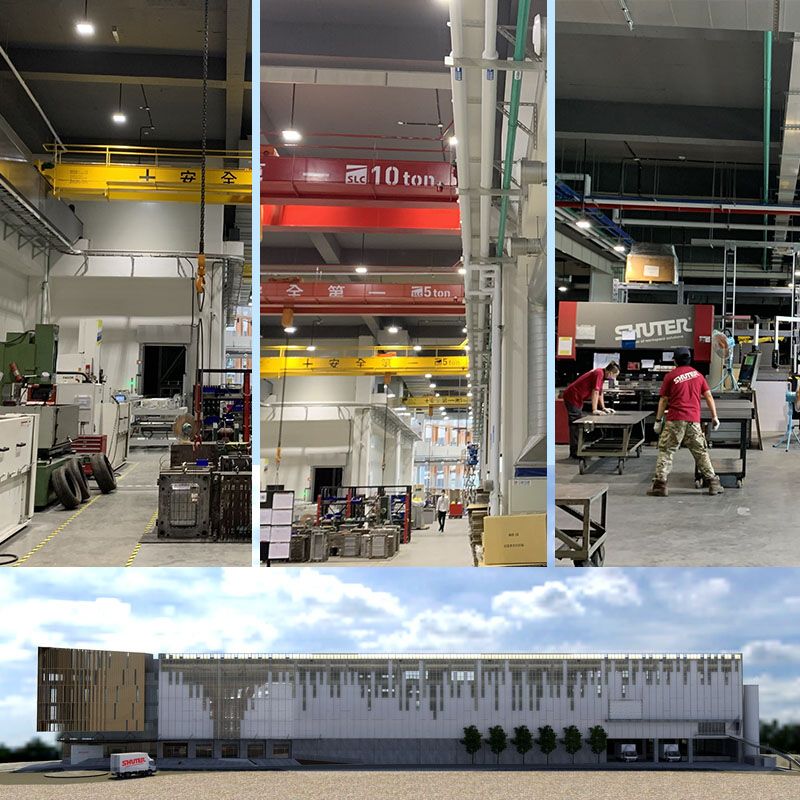 Our Mission
livinbox devotes ourselves to the production of creative, innovative, and environmentally sustainable storage products for home and office spaces, and guarantee total customer satisfaction in these products.
Our Commitment
livinbox is dedicated to maintaining a management approach that is fully committed to upholding human rights and pursuing positive business practices. livinbox actively creates and maintains a cheerful work environment, treating every colleague like a family member. livinbox extend this commitment to a good quality of life into the wider community through various charitable endeavors.
Video